A professional, versatile, fun band for your private party, corporate event, wedding, birthday or anniversary
Whether you need the full band,  a solo acoustic performer or a jazz trio, give us a call. We love to play and can supply your every musical need. We are just as comfortable playing in your backyard as we are in the ritziest celebration halls.
Sometime BRO morphs into Grateful BRO and performs full sets of Grateful Dead music. These are special events and more fun than a frog in a glass of milk! GBRO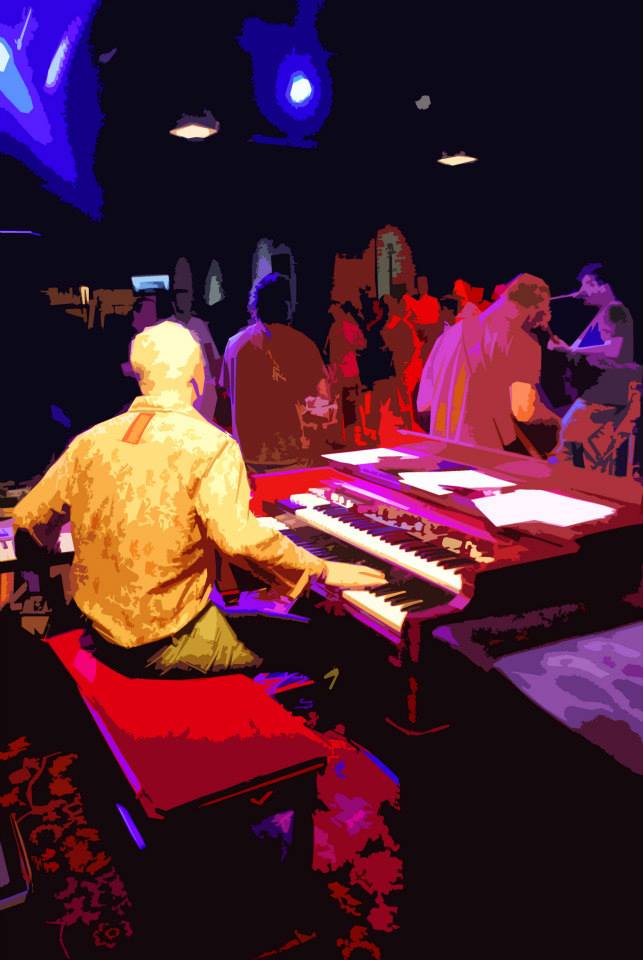 Professional Live Entertainment
BRO can adapt to your unique entertainment needs by providing anything from a cool Jazz trio to a deluxe ten piece band.
When you hire The Blue Roadhouse Orchestra,  you get professional veteran musicians who love playing music and love providing you and your family and friends with a wonderful memorable experience.
Call Us Today!
Give us a call and tell us about your event and we can customize the perfect musical ensemble for your needs
(914) 419 - 3610