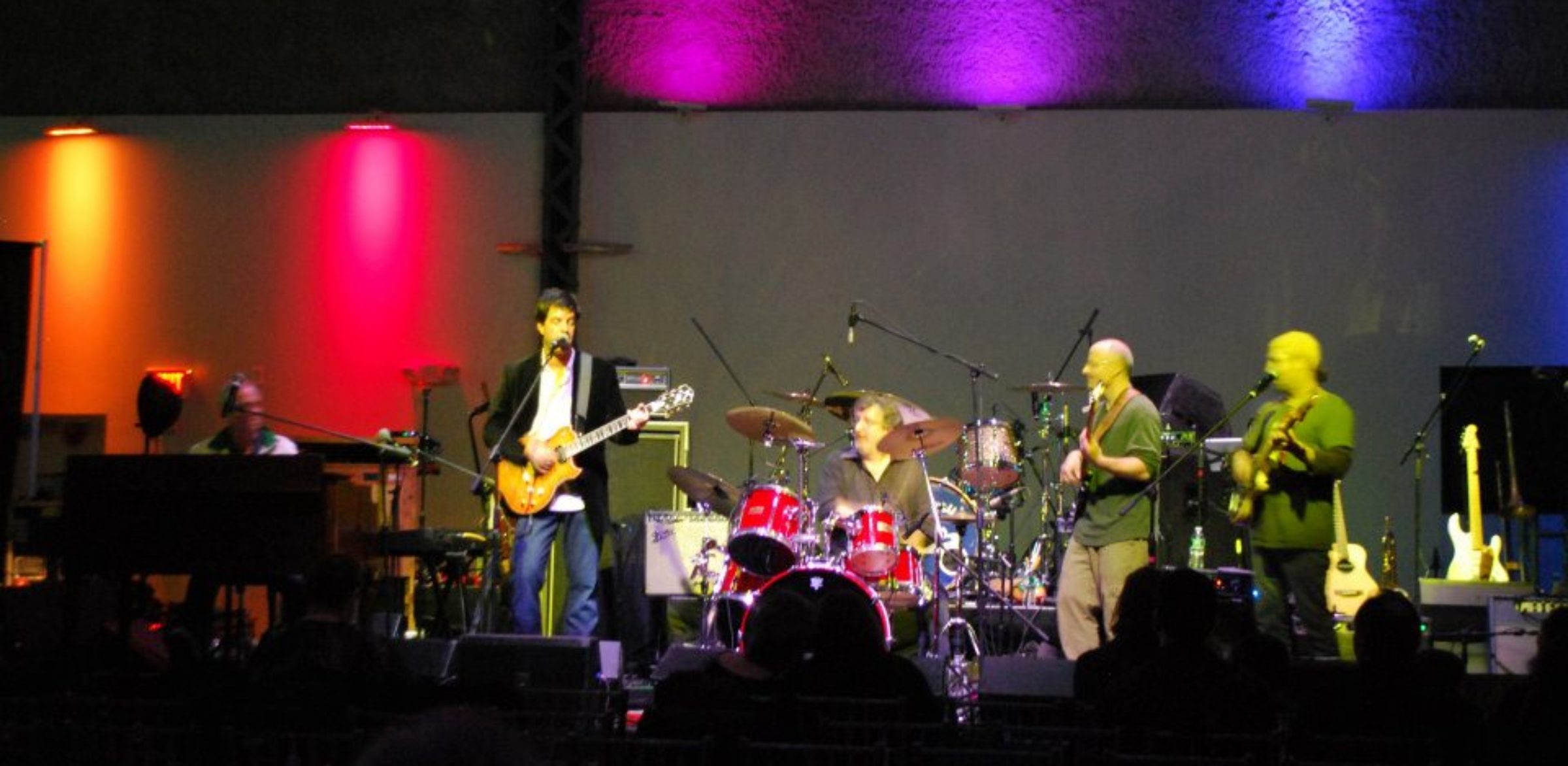 Blue Roadhouse Orchestra has a terrific history in the NY Metro music scene. Surrounding the core partners of the band is an incredible collective of musicians who share our vision of artistry and professionalism.
BRO's Core :
Mike Ernst- Gtr & Vocals
Cliff Mays – Gtr & Vocals
Jeff Reich – Bass & Vocals
Jim Weingast – Drums & Vocals
Michael Corn- Keyboards & Vocals 
The Wider BRO Universe Includes:
Tommy McDonnell – Vocals/Perc
Doug Derryberry – Gtr/Keys/Vocals
Dana Mancuso – Keys/Vocals
Jeffery Eldridge- Keys/Trumpet
Carla Capretto – Vocals/Perc
Al Lerner – Drums
Andy Ladue – Drums
Anthony Canduloo – Bass
Frank Bacher – Bass
Chris Remediani – Gtr/Vocals
Michael Corn- Drums/Bass/Keys
Marshall Toppo – Bass
Morgan Page – Vocals
Jessica Lurie – Sax
Scott Harper – Sax, Flute & Vocals
Fred Wilson – Sax & Vocals
Jonny Hirsh – Sax & Vocals
Your band is customized for your event. If you want a Jazz trio we supply just the right combo for the music that moves you. If you want a 10 piece band with a horn section, we make that happen too.
One great thing about BRO is the band actually plays out just for fun and the joy of playing. This is no mercenary wedding band with endless revolving players. When we go out to a club or a bar for a fun night out of playing it's typical to hear us play a wide range of Rock, Soul, Blues and RnB. We rarely use a setlist and the nights music is filled with improvisation both in song choices and performance.
When a client hires us for their event, we take a different approach. We take the time to discuss the clients musical tastes and vision for the night, and then we deliver.